red23 is a leading sales and marketing specialist for new land and townhouse communities throughout Melbourne and Regional Victoria.
We create strong and lasting partnerships with developers and builders who craft neighbourhoods which are inspired by resident's community, family and urban sensibilities
red23 assists first time buyers, maturing families, retirees and investors find the right home and investment for today or for the future.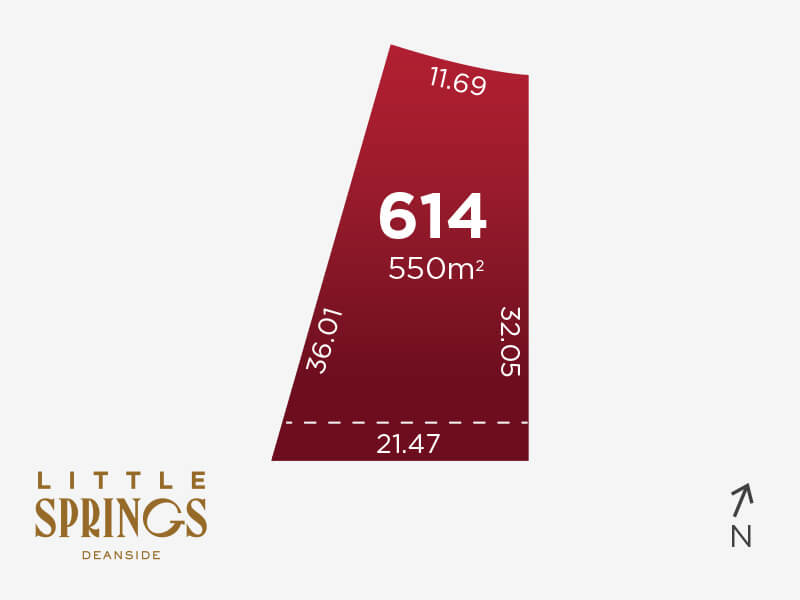 Lot 614, Balbarrup Avenue, Deanside
Price
$506,000
Size
550sqm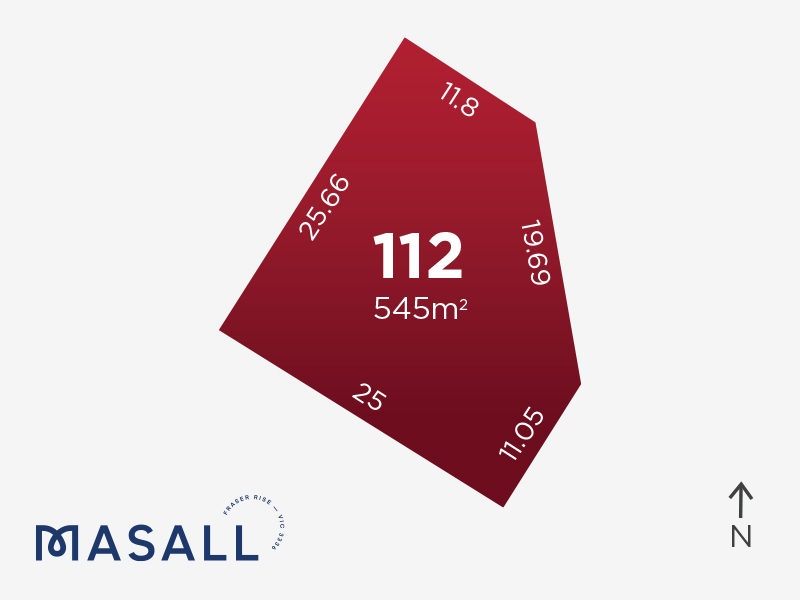 Lot 112, Masall Estate, Fraser Rise
Price
$489,000
Size
545sqm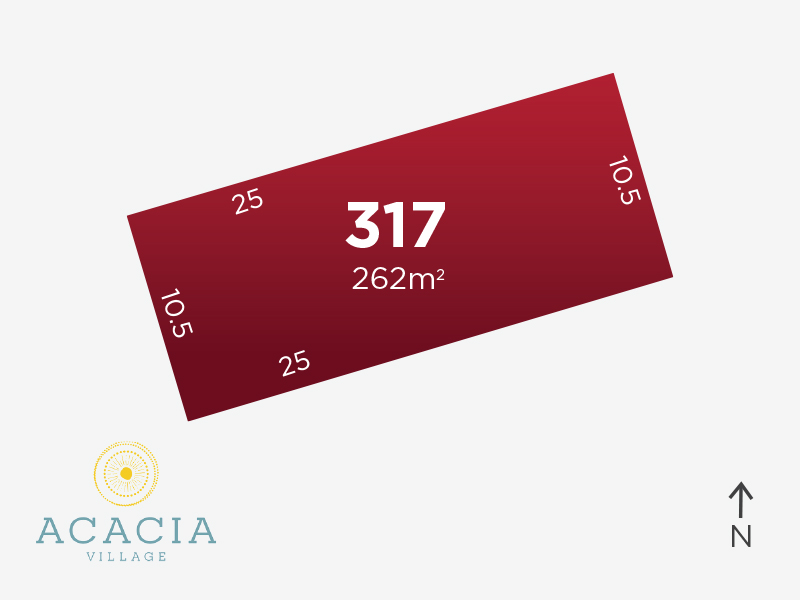 Lot 317, Acacia Village, Wollert
Price
$343,000
Size
262sqm
red23 is a Proud Member of

What Our Clients Say
red23 have been instrumental in providing market research to assist in pricing of the lots as well as marketing advice that has ensured we procure a healthy database to assist with sales. We would have no hesitations in recommending red23.
Michael Mamasis
Property Strategist / Advocate
OYOB Property Group
Successfully selling out our project, it was a pleasure to work with Terry, Nick and the red23 team. We wouldn't hesitate in working with the Red23 team again.
Leigh Bird
Operations Manager, Lennium Group,
Edgeleigh Mount Cottrell
We would certainly recommend the professional team at red23, not only to realise your estate, but to ensure your returns are maximised.
David Dunoon
Operations Manager, Owner / Developer
Jetty North Estate
The flexibility and ability of red23 to accommodate Development Victoria's business model has been a key factor in the success of the partnership. Based on this experience, the services of red23 are highly recommended.
Jeff Muscat
Sales Manager
Development Victoria
red23 are professional and innovative in their dealings with us as Developers, but more importantly red23 understand the importance in representing the Jinding brand and project expectations to our clients and stakeholders.
Simon Howell
Development Director - Land
Jinding
I would highly recommend red23 to any prospective project development company. I have found them to be a very trustworthy, experienced and knowledgeable partner who have proven that they can deliver through the highs and lows of a changing property market.
Dumindha Ranasinghe
Director – Funds Management
Salter Brothers