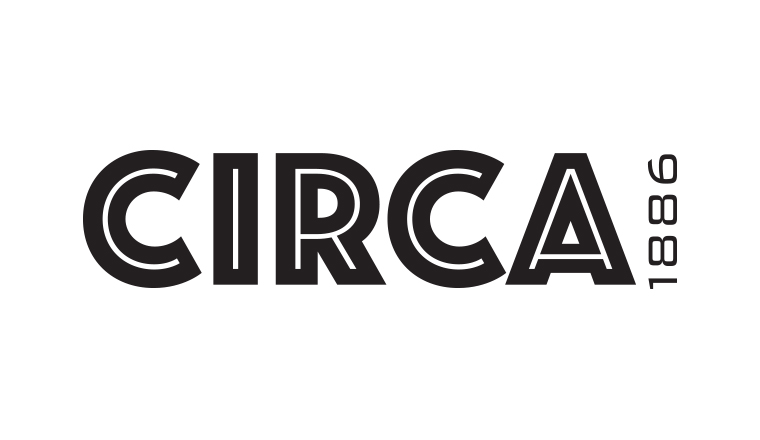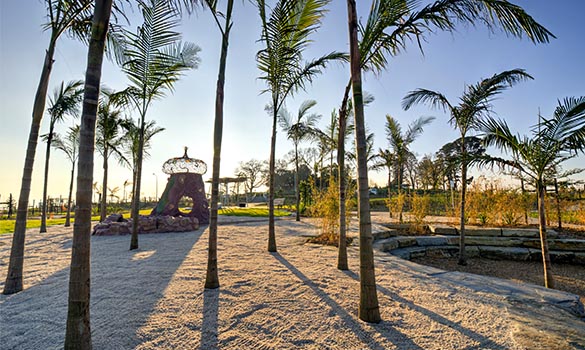 Elevated and Exceptional
If you are looking for premium land for sale around the Berwick and Clyde North area of Melbourne's prestigious south-east, this new residential community is your chance to build your family's future.
You'll soon appreciate that Circa is a unique and spectacular new land estate the moment you see it.
Steeped in a rich local history and built on solid earth; Circa has been uniquely designed to help you minimise site costs.
Developed by Pask developments (Eden Rise, Sanctuary and the award-winning Affinity), you can have confidence in their many years experience in creating special communities.
Circa offers a range of block sizes, across three precincts, designed to suit a variety of budgets and lifestyle needs. View the latest releases of lots in the conveniently located Newhaven, the elevated splendour of Northrise and the limited release of grand lots in The Grange.
Make a strong commitment to your family's future and choose this exciting new residential community.