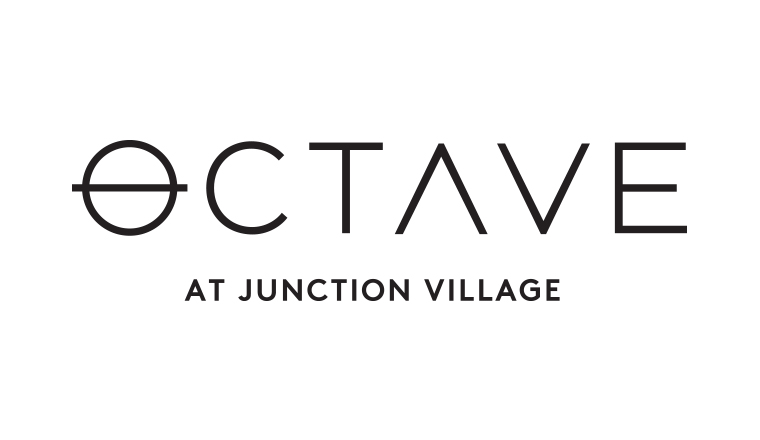 Junction Village, Victoria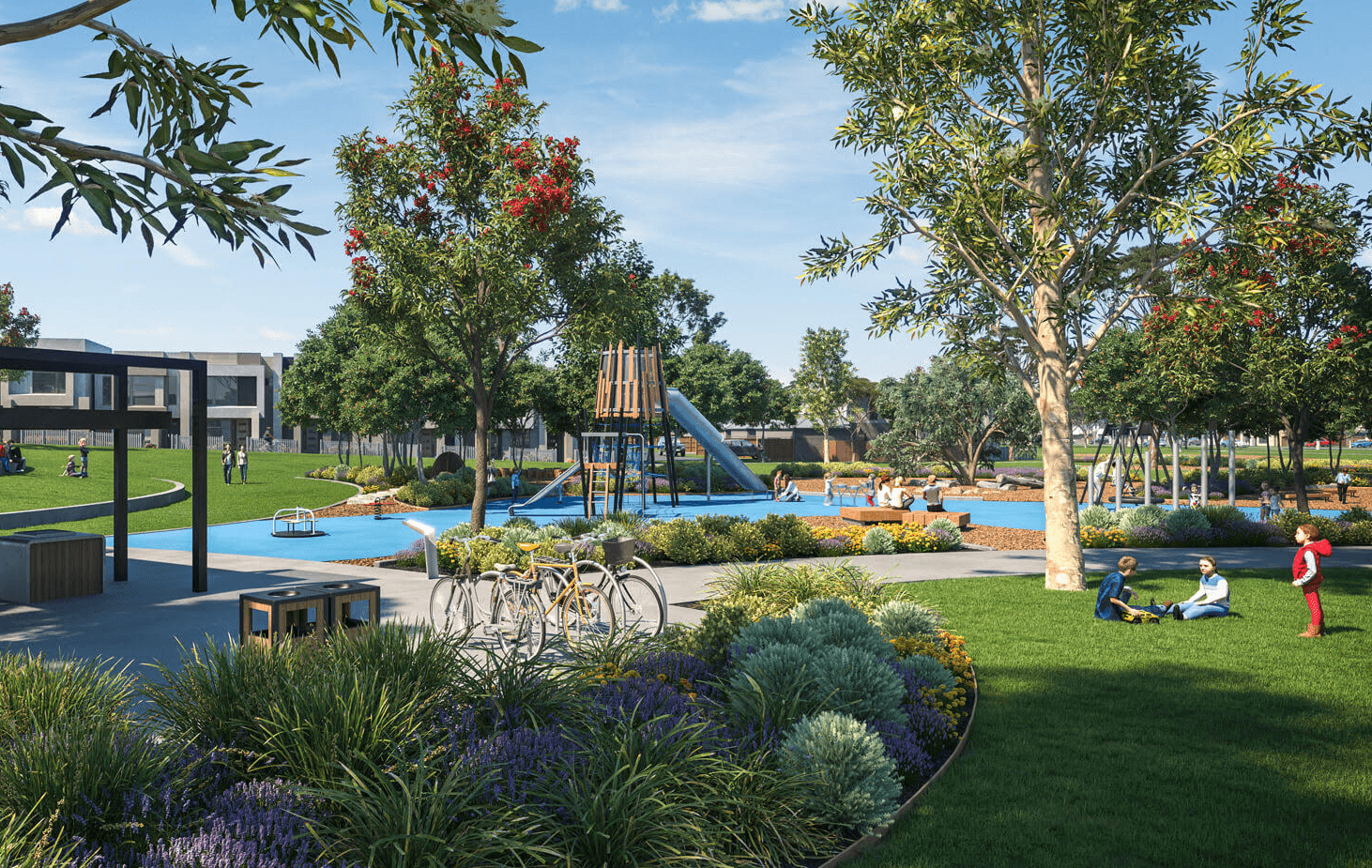 Live Next to One of Melbourne's Most Renowned Natural Treasures
With a setting next door to The Royal Botanic Gardens in Cranbourne, Octave residents will benefit from:
Unrivalled proximity to Royal Botanic Gardens Victoria – Cranbourne Gardens with over 21% of the community's plan dedicated to green open spaces.
Located on the doorstep of the established amenities of Cranbourne with easy access to South Gippsland Highway connecting you to Melbourne CBD.
A future government primary school with community facilities is set to open in 2020 down the road from Octave, with established schools for all ages in surrounds.
Cranbourne Park, with Kmart, Target, Coles and Woolworths is just under 10 minutes drive with a great range of cafes and restaurants.