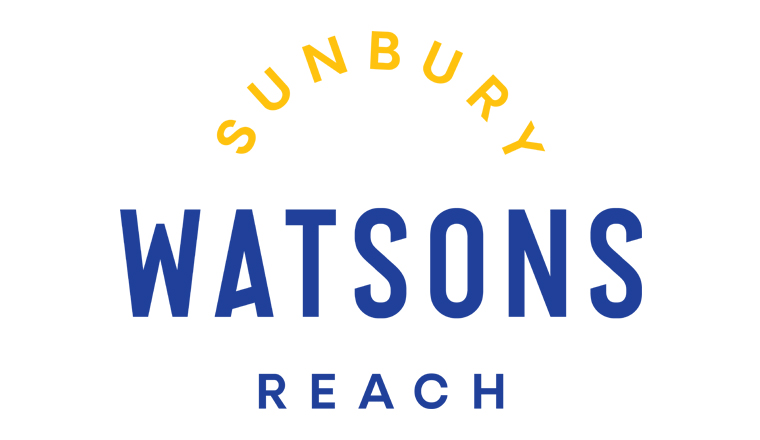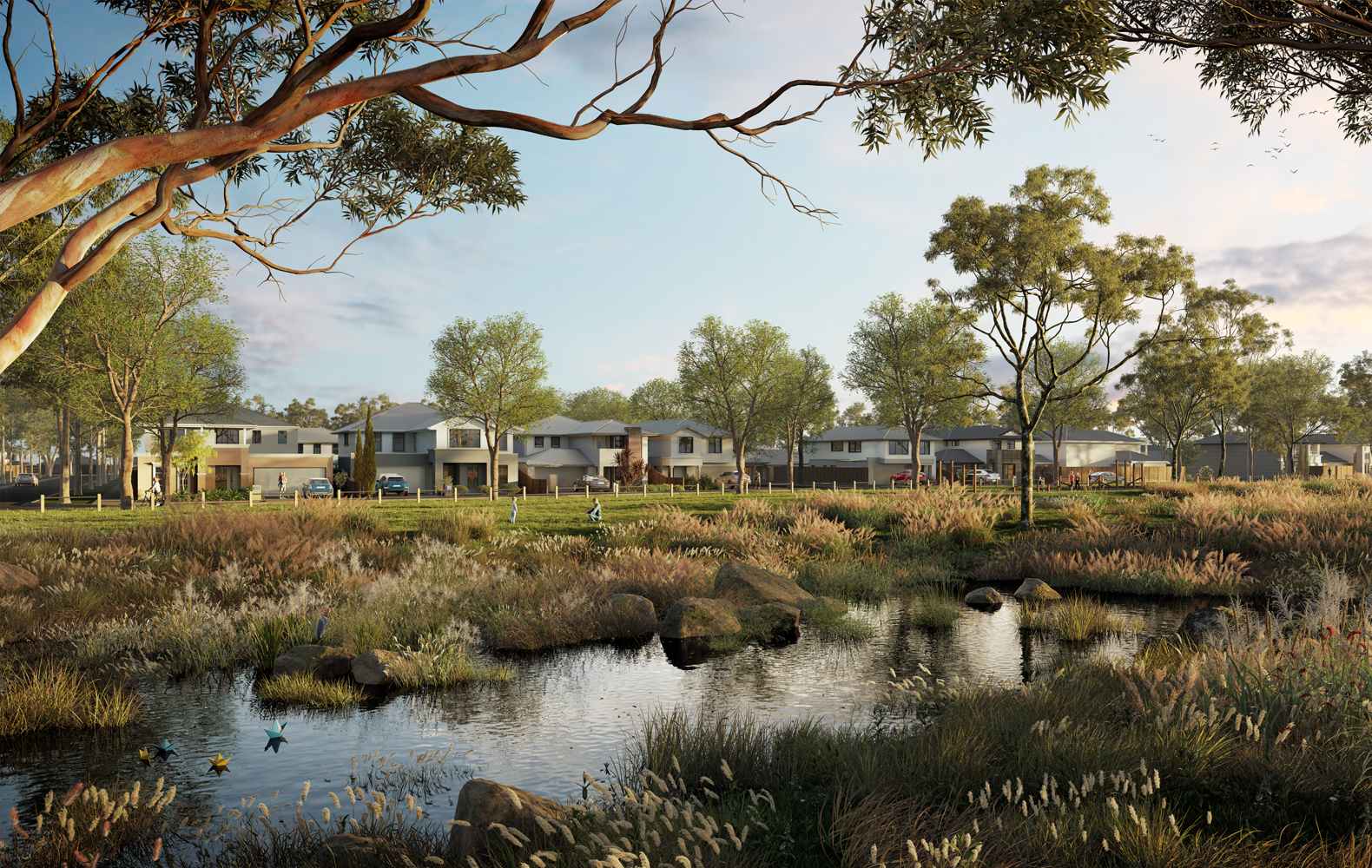 Your Future, Your Way
Offering land for sale in Sunbury, Watsons Reach will provide 360 new homesites in Melbourne's booming outer suburb of Sunbury. Closely connected to Melbourne, but with enough distance to escape the hustle and bustle of city living, live your future way at Watsons Reach.
With an abundance of space and the benefits of a connected and convenient Sunbury lifestyle, Watsons Reach is perfect for all stages of life.