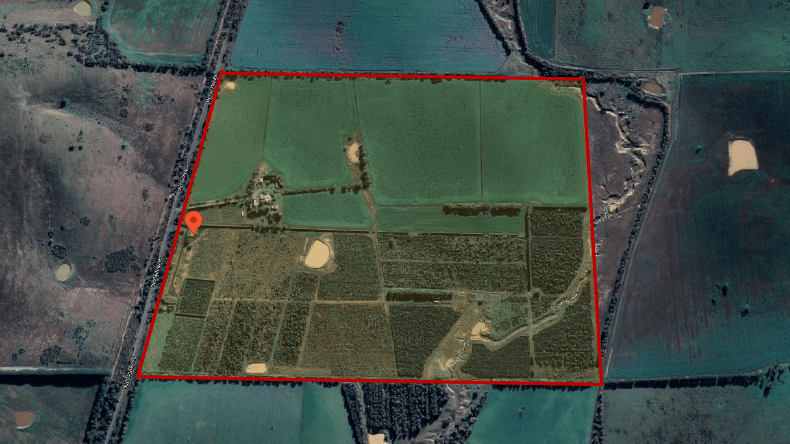 Zoning
Urban Growth Zone – Mitchell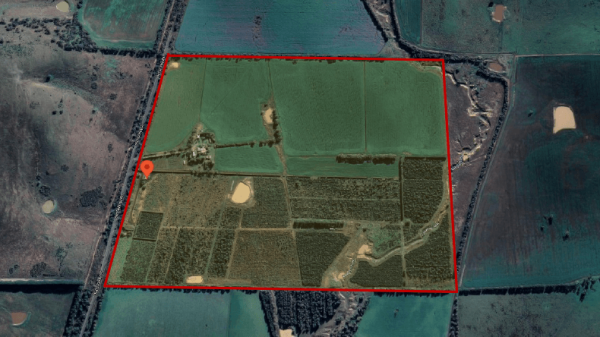 Donnybrook
Beveridge is a town in Victoria, Australia, located along the Hume Highway, 42 kilometres north of Melbourne. It is governed by the Mitchell Shire. At the 2016 Census, Beveridge had a population of 2,330.
The property is within close proximity to Mirvac (Olivine) and Stockland's (Cloverton) Estate, schools and future amenity.
The site forms part of the Beveridge North West PSP and is to be completed in August 2022. Suitable for Residential Subdivision circa 1000 Lots (STCA).