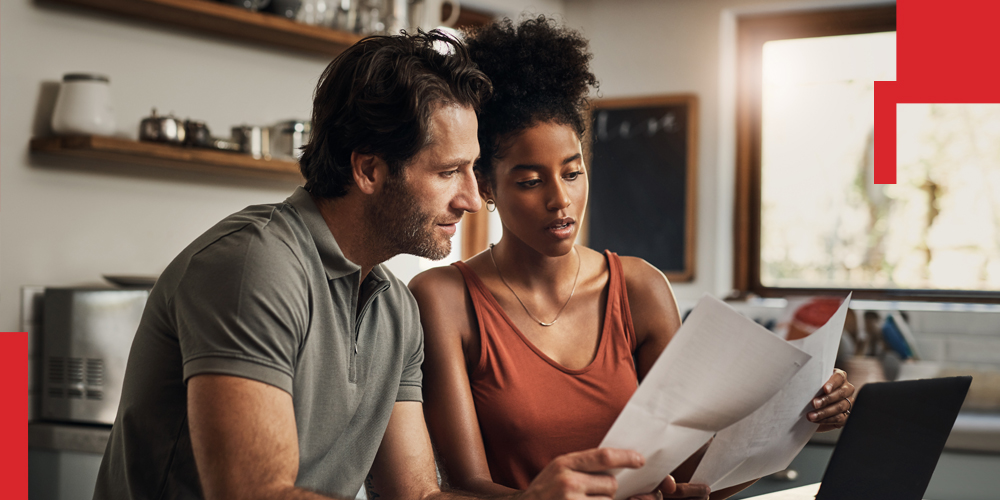 On the 6 December 2022, the Reserve Bank of Australia lifted the official interest rate for the eighth consecutive month by 0.25% to sit now at 3.10%. This hike is on the back of increasing inflation, with the Reserve Bank expecting it to hit 8% by the end of 2022. It is anticipated to ease throughout 2023 as global supply issues, declines in commodity prices and slower growth in demand eventuates.
On the back of December's interest rate hike, the major banks were quick to pass on the 0.25% increase to its customers with an average mortgage of $500,000 increasing by $75 a month.
Red23 sought out respected Mortgage Broker and Financial Educator, Peter Sizeland from Finnia to gain a few insights on how property buyers can manage their mortgage during a period of continued interest rate rises.
Manage mortgage pre-approvals
Remember that Banks and Lender's mortgage pre-approvals last between 60 to 90 days. If for example, your block of land is yet to be constructed or titled with settlement 6, 12 or even further months away, it is important that you keep updating your mortgage pre-approval to ensure your borrowing capacity is still current for settling on the purchase.
Prepare for your fixed-rate mortgage period to end
Some buyers opted to lock in a 2-year fixed rate mortgage during the Covid-19 period. This fixed rate period will be coming to an end for many during 2023. For those who did lock in a fixed rate, it is a good idea to start checking on Banks and Lender's variable interest rates and understand the gap between your current fixed rate repayment and the variable rate repayment. Keep adjusting your savings strategy based on the rate increases in readiness to meet the financial gap in 2023.
Find extra ways of saving money
Invest the time to review power and gas providers through the 'Victorian Energy Compare' website. Research your health, car and housing related insurances as well as mobile and internet providers for best deals and make sure what you are paying for is exactly what you require. This is an easy way to save a little extra each month.
Find the best mortgage package
Speak with your Mortgage Broker or find a trusted, independent Mortgage Broker to assist with understanding the market and how interest rate increases will affect your mortgage. Understand your current borrowing capacity and have a Mortgage Broker recommend the most competitive mortgage package for your individual needs.
*Sources - Reserve Bank of Australia, Abc.net.au, 9news.com.au, Peter Sizeland -Finnia