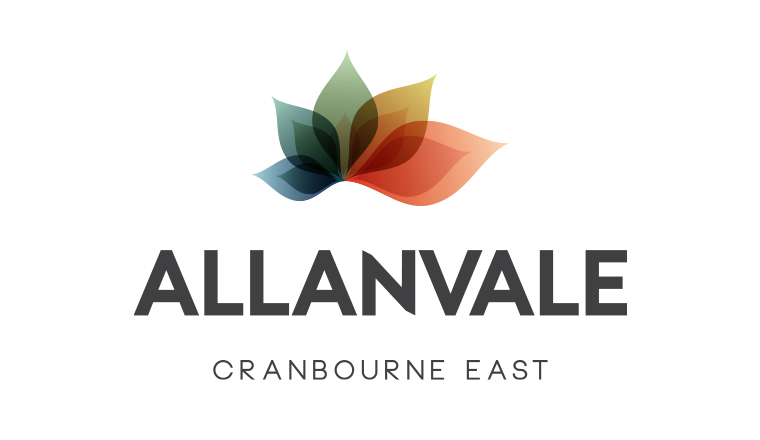 Cranbourne East, Victoria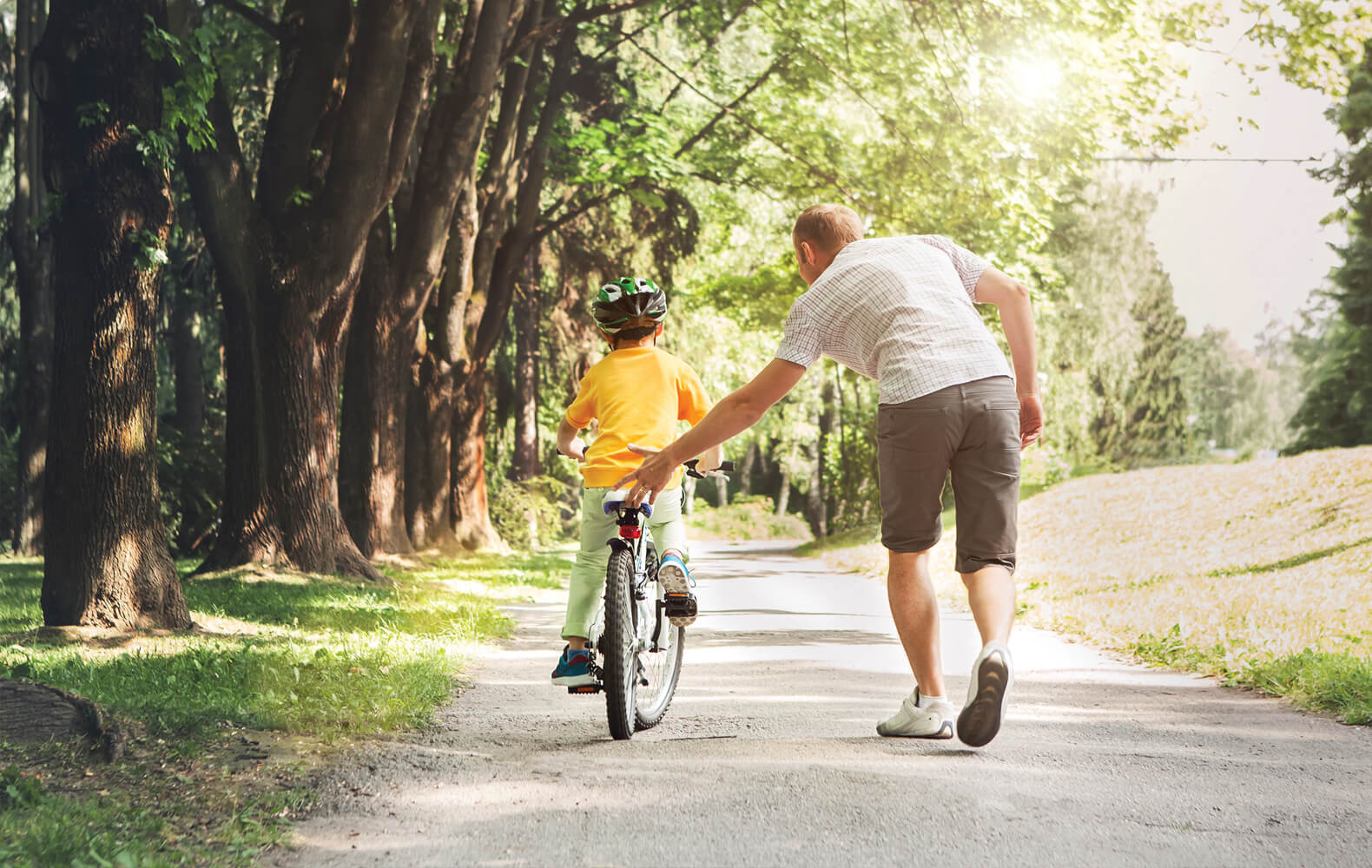 Welcome Home
With a strong importance on community and open space, Allanvale unites all precincts around a beautifully landscaped central neighbourhood park, a place you can call home!
Centrally positioned within the lushish suburb of Cranbourne East, this location is surrounded by facilities including parklands, public transport, some of the finest education facilities and local shops making it ideal for a growing family.
Allanvale is surrounded by almost every kind of recreational facility to keep your family active and healthy whilst creating a inviting environment for growing families.
Explore through the Tea Tree Track a famous escape to the great outdoors where you can get lost in the natural wildlife. Get a spectacular view from Trig point lookout, which oversees all the parklands in Cranbourne East. Make a day of it and pack all you picnic essentials.