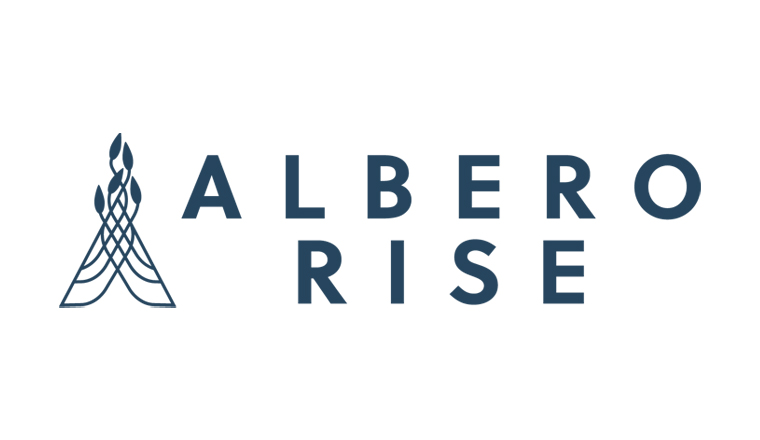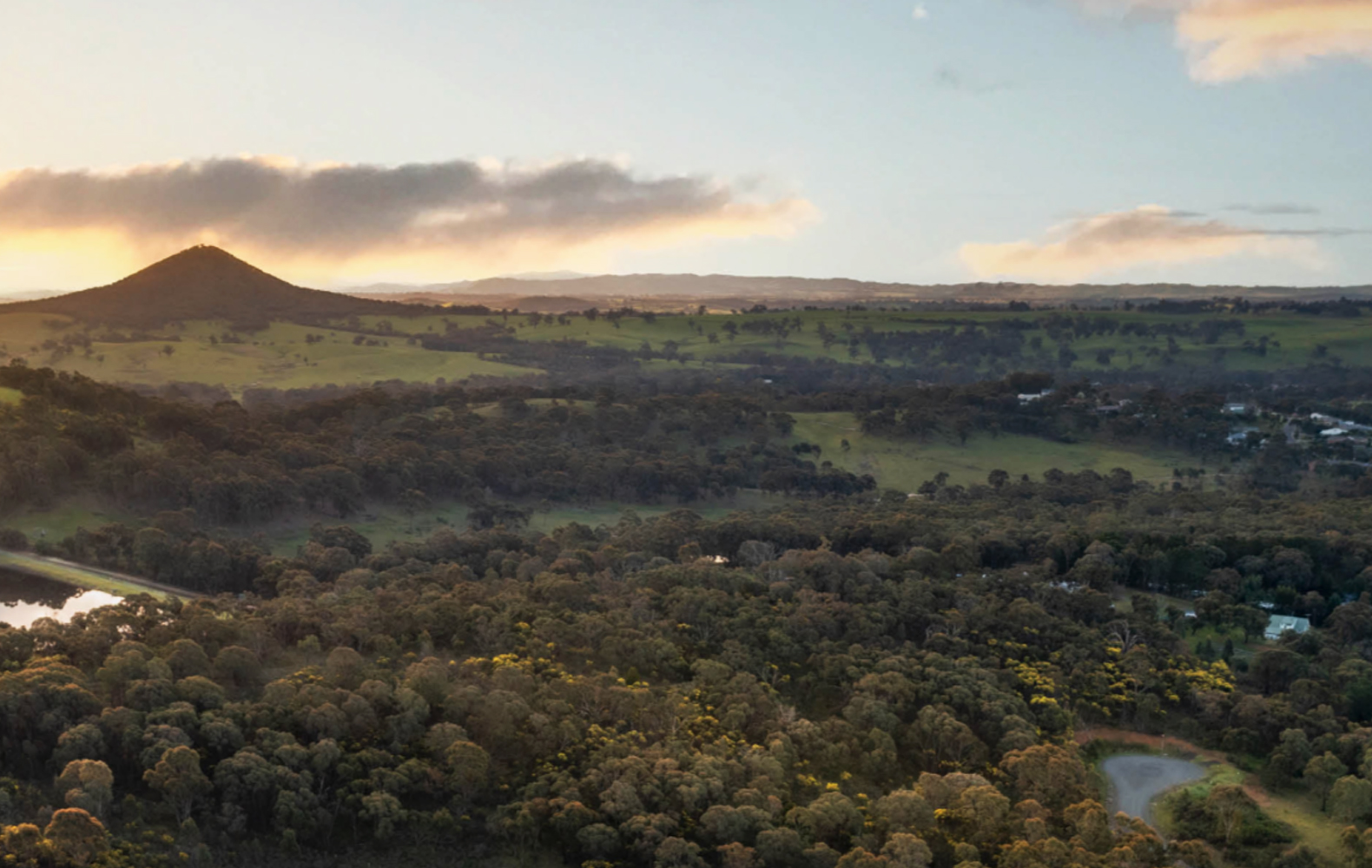 Feel The Albero Rise Effect, Today
There's a genuine sense of freedom that pervades Broadford. Life is harmonious and balanced. Living here has a calming effect and set amongst tall trees in the region's undulating hillsides is Albero Rise, a place designed to maximise that feeling.
Albero is a word that means tree. At Albero Rise, thoughtful planning of the acreage lifestyle lots assures you of privacy, bushland breezes, sweeping views of the tree-studded countryside and most importantly an organic connection to nature. Stand on your block for the first time and vivid memories of a carefree childhood will come flooding back. There's no through traffic, no urban rush. Just a welcoming country attitude.
Savour the time to enjoy nature and space to plan your modern acreage dream, all less than 3km from the cafes and convenience of the charming Broadford township.