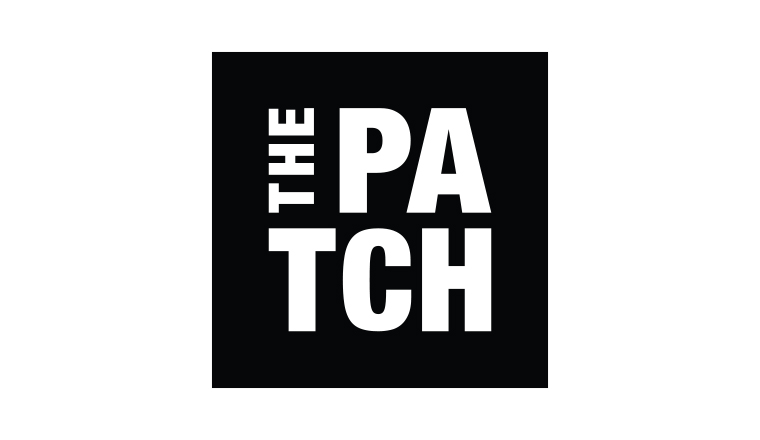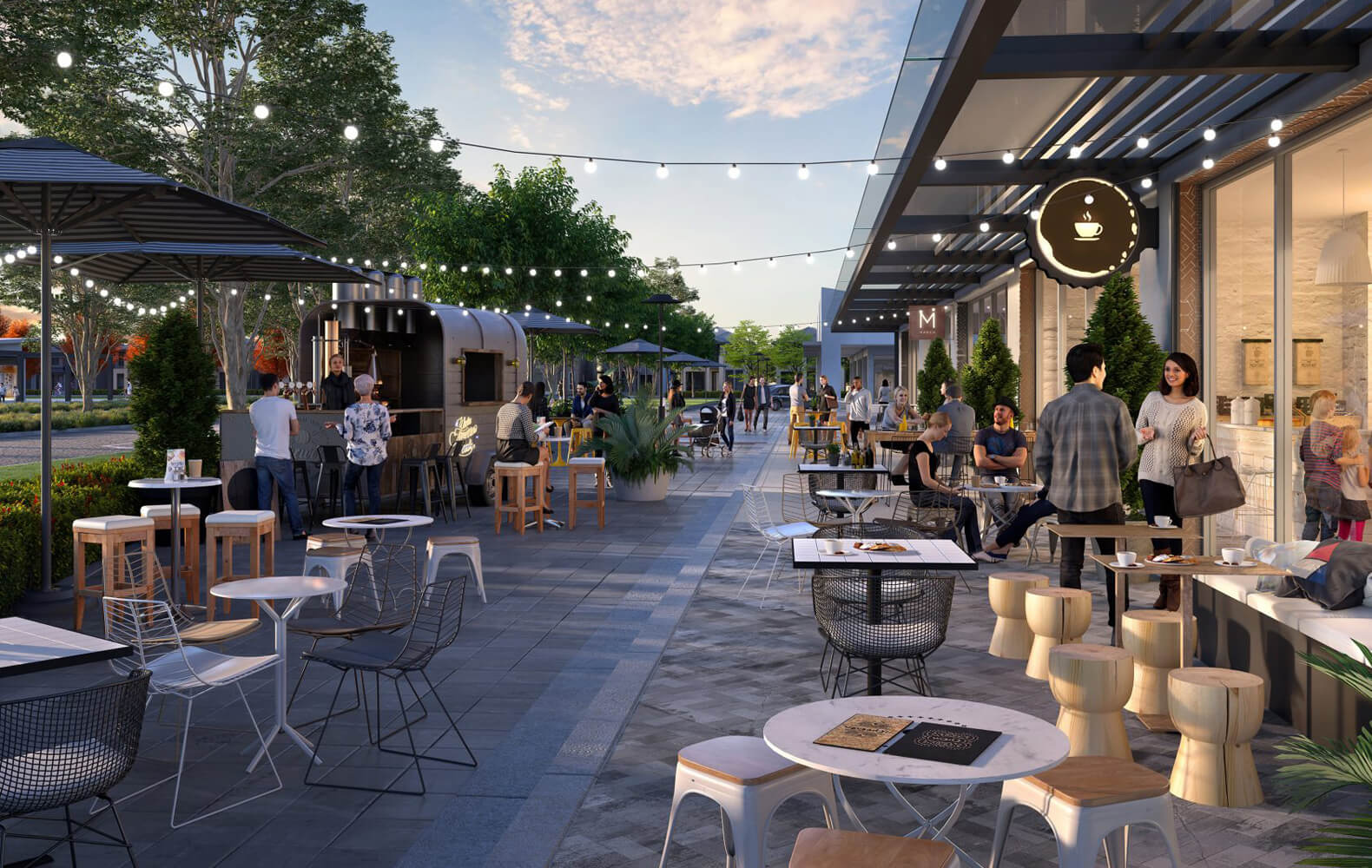 A Vibrant Destination Where Everything Is Truly Local
With a dedicated Local Town Centre featuring everyday conveniences at your doorstep, there's no need to go far for your daily coffee. A local hot spot including retail, a community centre, sporting fields and adjoining P-12 school this will be an amenity rich vibrant neighbourhood.
Let the kids go wild playing at the future Central Park, designed with adventure in mind. Enjoy weekends of climbing, ducking, diving around and conquering the great block towers and rope tracks with your little ones.
Enjoy days filled with fresh air and friendly competition across three soccer fields, with a pavilion and an outdoor green space for a game of cricket or a nightly jog. Encompassing 6.6ha of active open space and 4.2ha of passive open space and parks, The Patch has been designed with nature in mind. Your family can easily run, play or go for walks amongst nature-lined parks and streetscapes.