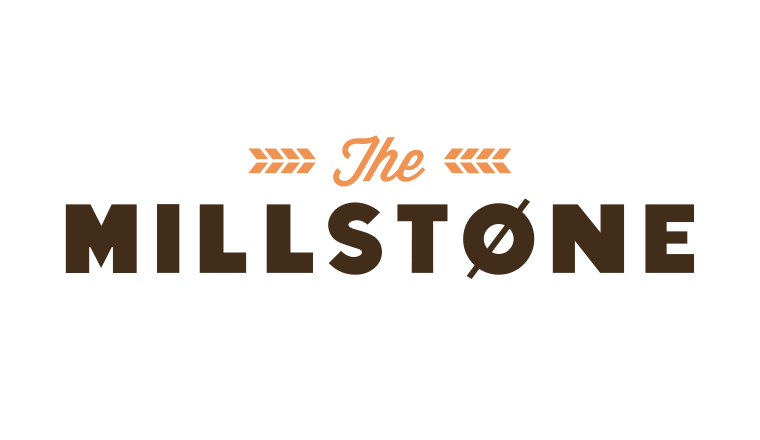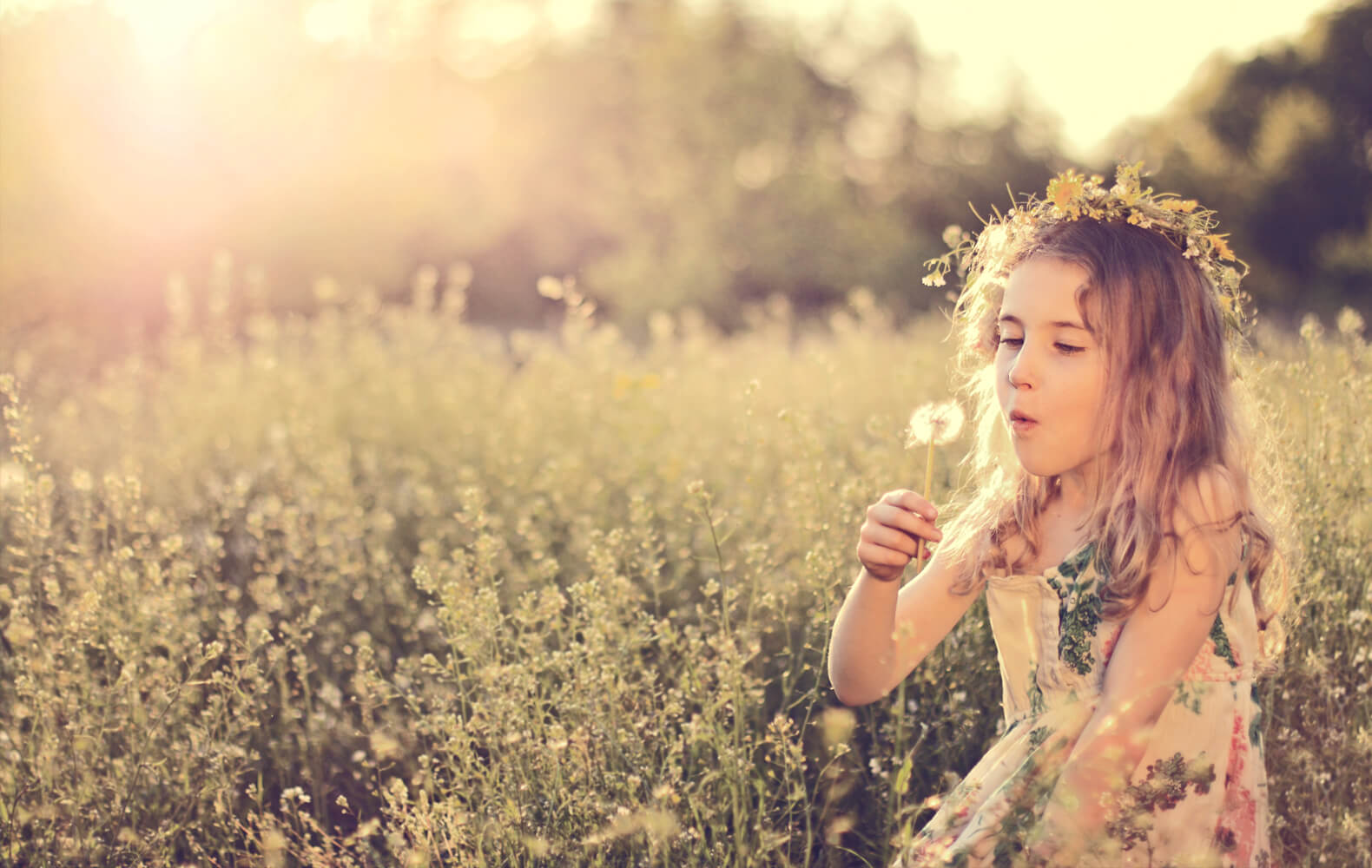 A change of pace
Located just 35km west of the Melbourne CBD and just 10 minutes drive from Taylors Lakes and Caroline Springs, The Millstone is set beneath the wide skies and this new residential community offers all the upside of being part of a thriving growth corridor, but with a more peaceful and tranquil setting.
A new large town centre and train station is planned for the local area which will have a mixture of shops, offices, dwellings and services. All this is within 3km of The Millstone community.
The superb location of The Millstone combines all the convenience of suburban living with the idyllic beauty of the country life.