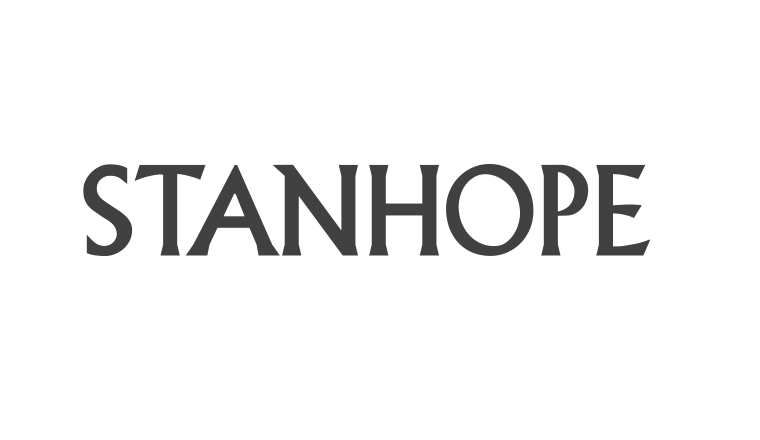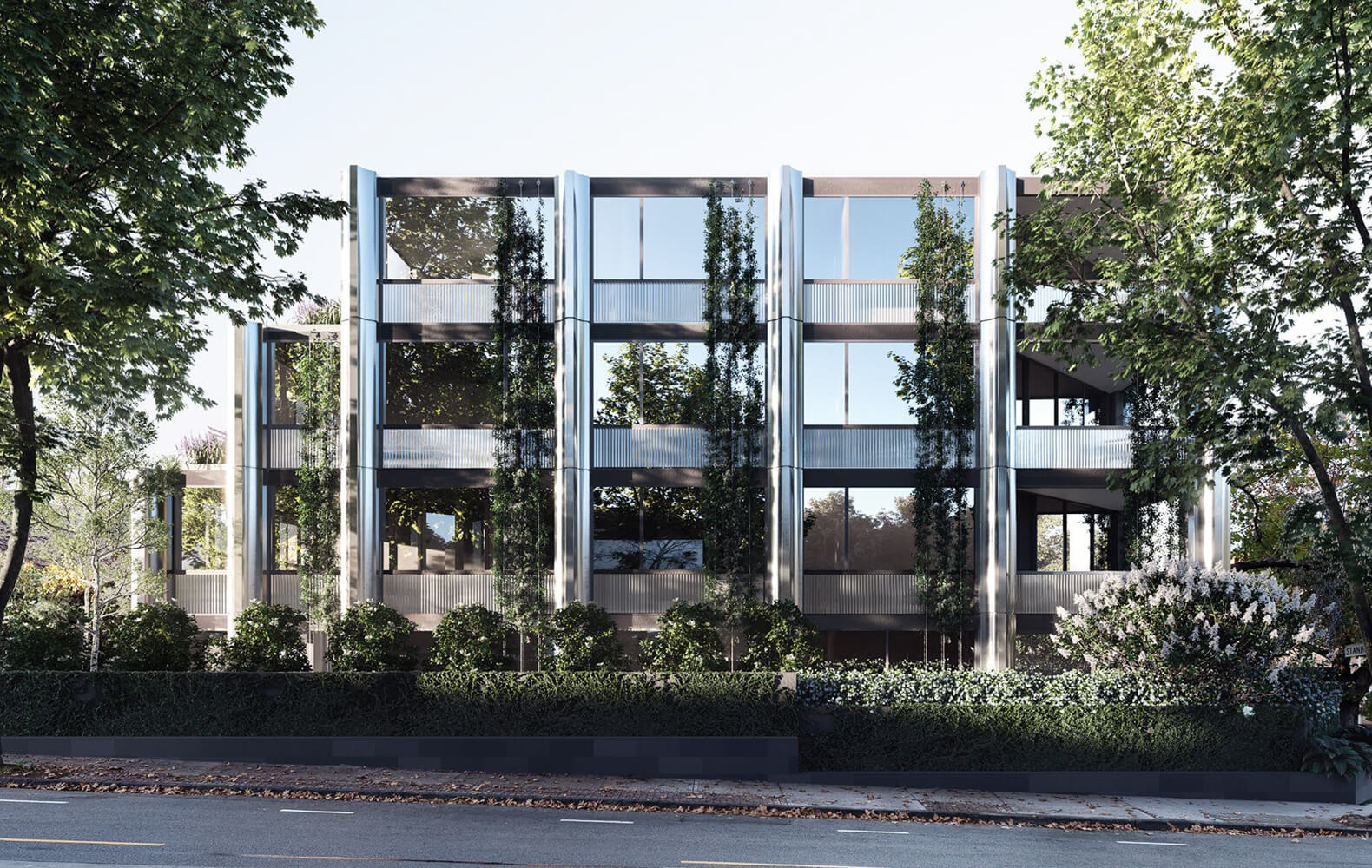 A Timeless Piece of Architecture To Be Enjoyed by Families
The location needs no selling, it's South Yarra. But even in this unsurpassed locale, Stanhope is ambitious.
It's new, it's different and it's creative. Simply put, Stanhope will be a timeless piece of Architecture. Externally it speaks to its surrounding context and turns the expansive landscape of trees and green spaces into the hero.
Internally, world renowned Swedish designer Lotta Agaton drew inspiration from the Scandinavian light and minimalism. As an offering, Stanhope presents a beautifully considered place, sculptural in its presentation, sumptuous in its accommodation and utterly timeless in the legacy it was designed to create.
There is no greater certainty than purchasing in a world-class development within the most liveable suburb in the most liveable city in the world, SOUTH YARRA.
The quality of South Yarra and Stanhope apartments will remain timeless for lifetimes to come.
The location speaks for itself – within a few hundred metres of Melbourne's best cafes, restaurants, shopping, fine dining, cinemas, parks, gardens, public transport, post office, grocery stores and supermarkets. There isn't anything you do not have at your fingertips.
With 8 substantial home-style apartments on offer, construction has already begun, with an expected completion of November 2021, your new home in just around the corner.