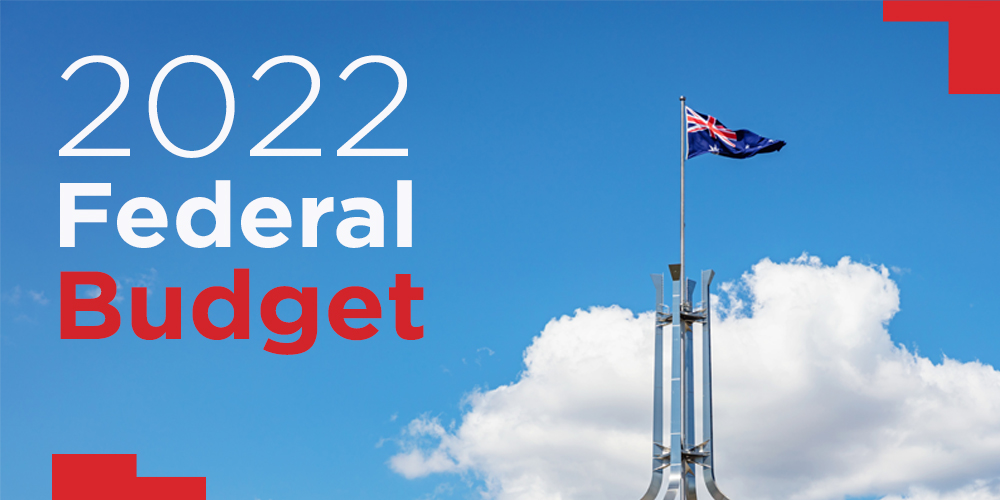 On Tuesday 25 October, The Federal Labour Government released their 2022 / 2023 Federal Budget.
Treasurer Jim Chalmers delivered a budget focused on growing productivity while controlling inflation which is set to hit 7.75 percent before reducing to 5.75 in July 2023.
For the property market, there were a few notable highlights. The first being the announcement of the new National Housing Accord. This is an agreement between the Federal, State and Territory Governments along with Industry Bodies and Superfunds to increase the supply of housing as well as develop more affordable and social housing.
During his Budget speech, The Treasurer outlined that an objective of the Accord is to build one million new homes from 2024 over a five-year period with the majority of homes to be constructed by the private sector. This also includes $350 million for 10,000 affordable homes which will complement a commitment from the States and Territories for a further 10,000 new affordable homes.
A National Housing Supply and Affordability Council will be created to advise the Federal Government on housing strategy. Their key objective is to review new ways to encourage institutional investment in housing as well as new financial models to expand the build to rent initiatives.
The expansion of the National Housing Infrastructure Facility will also support newaffordable and social housing, delivering an extra $575 million.
The federal budget confirmed existing initiatives to support home ownership and affordable housing. These included:
The 'Help to Buy Scheme' which will assist 40,000 eligible buyers to own a home with the Federal Government taking an equity in the property.
The 'Regional First Home Buyer Guarantee' will assist 10,000 low-deposit buyers to secure a new home.
And lastly the 'Housing Australia Future Fund,' which will commit $10 billion to build 30,000 new social and affordable homes in the next 5 years.
Red23 Managing Director Terry Portelli commented that, 'Red23 supports the announcement of the National Housing Accord and the commitment to build one million new homes from 2024 over five years. The industry needs to work hard on the logistics of achieving such a target though. We understand there will be supply, labour and planning challenges as well as the need for continued support for developers and buyers which we saw during the 2017 to 2020 period.'
<< Previous
Victorian State Election & the Property Industry
Next >>
See Us At The HIA Home Show