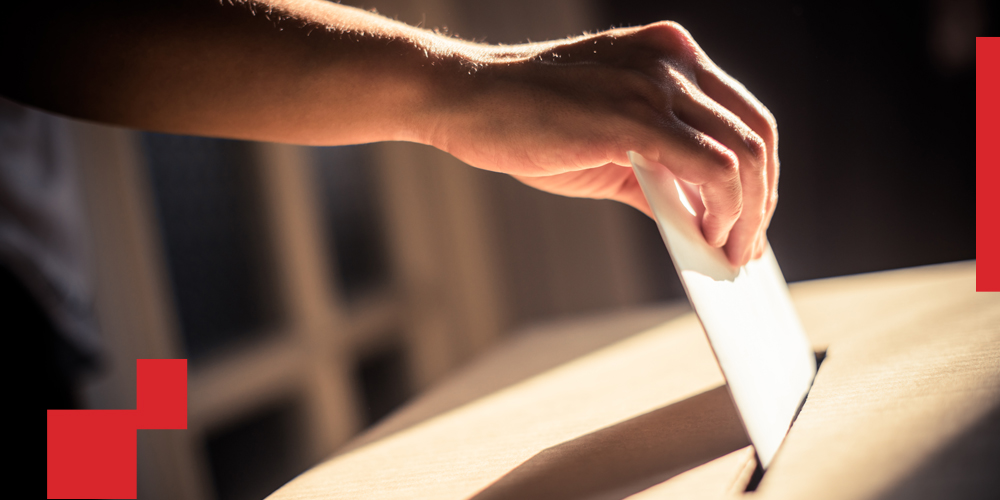 The Victorian State Election will be hotly contested on Saturday 26 November. Both Premier Dan Andrews and Opposition Leader Matt Guy having been releasing a number of initiatives which will support the local property industry and homeowners over the following few years.
If elected, The Liberals and Nationals will look to speed up planning reforms by creating a new planning flying squad to help deliver 150,000 new housing lots in its first two years of government.
This initiative will complement the plan to assist first home buyers with cutting stamp duty for 12 months from the start of 2023 for all property purchases up to $1 million.
Recently, the Premier Dan Andrews announced a commitment of $1.1 billion to the shared equity scheme, 'Victorian Homebuyer Fund.' This initiative will add a further 7,000 people to the initiative, taking the total up to 10,000 buyers. Eligible participants will require only a five per cent deposit with the Victorian Government providing up to 25 per cent of the purchase price of the property.
Other initiatives to financially support households are to do with the current power and gas supply challenges. The Labour Government will create a second instalment of the Power Saving Bonus program in which they will give $250 to households who use the 'Victorian Energy Compare' website for cheaper power contracts.
The Liberals are promising to remove the electricity supply charge for the first half of 2023 as well as a gas guarantee, which will see all gas produced in Victoria be exclusively available for Victorians.
Red23 Managing Director Terry Portelli commented, 'Both the Labour Government and the Coalition Opposition are showing their support for both new and existing homeowners and we support the initiatives which have been announced to date. We hope that in the lead up to the election on the 26 November, both parties will show further support and leadership in assisting with town planning red tape challenges for new land supply.'
Sources: premier.vic.gov.au, vic.liberal.org.au & Property Council of Australia
Next >>
2022/2023 Federal Budget Update