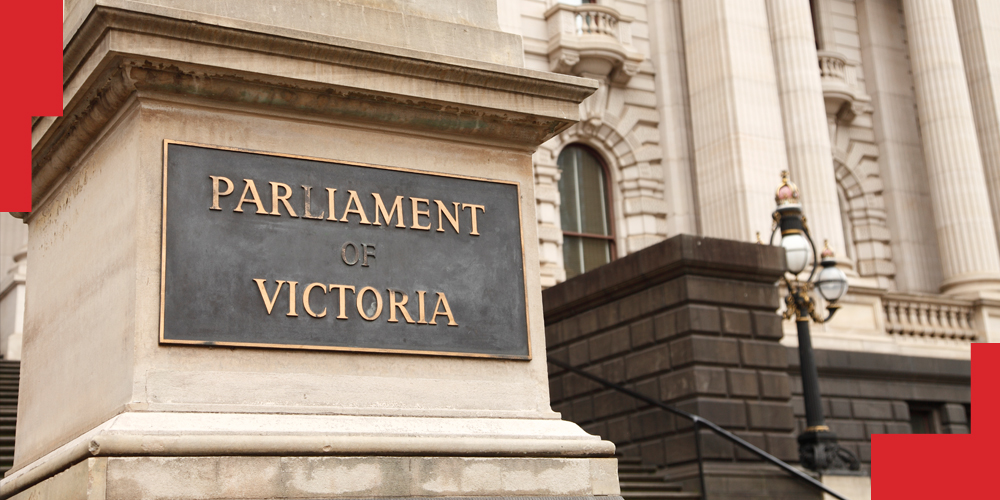 Red23 would like to congratulate Premier Dan Andrews and the Labour Party for a comprehensive win in the Victorian State Election on Saturday 26 November.
The Labour Government has promised a number of initiatives which will support the local property industry and homeowners over the following few years.
We will see a commitment of $1.1 billion towards the shared equity scheme, 'Victorian Homebuyer Fund.' It will add a further 7,000 people to the initiative, taking the total up to 10,000 buyers. Eligible participants will require only a 5% deposit with the Victorian Government providing up to 25% of the purchase price of the property.
To support households with rising electricity and gas supply costs, The Government will create a second instalment of the Power Saving Bonus Program in which households will receive $250 when they use the 'Victorian Energy Compare' website for cheaper power contracts.
Red23 Managing Director Terry Portelli commented, 'With the Labour Government wining its third consecutive term, we hope their initiatives set-out before the election will assist home owners control increasing costs of living as well as giving first home buyers the confidence that there are alternative ways of realising their dream of home ownership.
We strongly encourage the State Government to continue to support the local property industry which provides 14% of Gross State Product. As an industry, we need strong leadership in unlocking new land and assistance with town planning red tape to speed up development approvals.'
Sources: premier.vic.gov.au, abc.net.au & Property Council of Australia
Next >>
Victorian State Election & the Property Industry