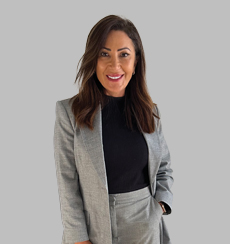 Delena Bajada
General Manager
Delena is a self-motivated property professional with a proven track record of driving sales growth and achieving results in a difficult and competitive environment. A natural leader who develops strong working relationships quickly, is flexible and adaptable to any situation.
Joining Red23 in 2023 as General Manager, Delena brings over 20 years' experience in Sales within the residential building, land development and business development sector, Delena knows what it takes to develop sales teams into confident, tenacious, self-driven personnel to achieve and align their goals with the company's core values.
Delena's hands on approach and client focus are key for Red23 in identifying talent and future growth opportunities.