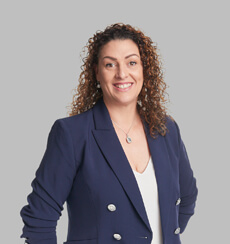 Melanie Rowe
Investment Manager
Melanie has over 20 years' experience in Melbourne's property market. She started in traditional real estate selling houses in her teenage years and then began her own property portfolio buying, building, renovating and investing in properties across Melbourne.
From real estate, Melanie progressed to working for Lendlease for over 14 years as a Senior Sales Consultant and Branch Manager within their New Communities Division. In 2017/ 2018 she was named Number 1 Land Sales Agent in Australia.
Throughout her 14 years at Lendlease, she refined her skills in negotiation, sales, marketing, urban design, construction, community development, property and market analysis as well as auction bidding.
Melanie created Building Wealth Buyers Advocates in 2019 and is now working with red23 Invest as Investment Manager, assisting first time and experienced investors purchase and manage brand new residential properties across Australia.