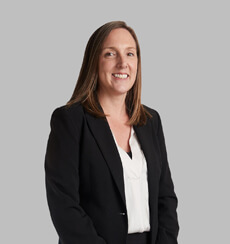 Melissa McPherson
Project Manager
Melissa has worked in the property industry since 2006 and has managed the marketing and sales of over 50 residential land communities.
She joined red23 in 2016 as Marketing Manager and since 2019 has held the position of Project Manager, managing both boutique and master planned communities for some of Australia's largest developers including Jinding Development's first three projects in Australia.
Melissa is a licensed real estate agent and currently manages 11 Sales Staff across 7 projects and maintains strong relationships with Melbourne's leading volume and boutique builders. Her honest and hands on approach continues to drive sales conversion best practices for red23's Developer Partners.