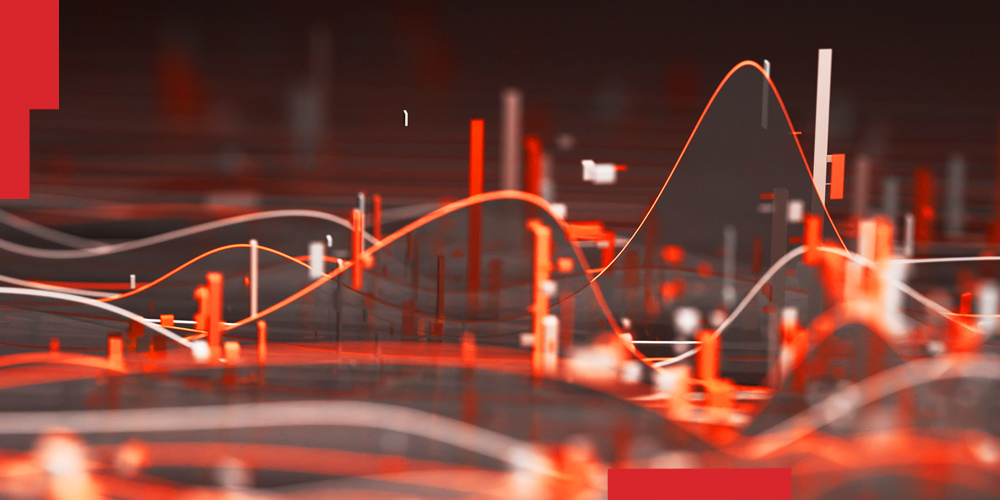 Red23's market data shows that land prices have remained stable across most of Metropolitan Melbourne. Within these established and growing suburbs, the median land price for a 350sqm lot is between $337,000 and $515,000 whilst the median land price for a 400sqm lot is $339,000 to $559,000.
Beveridge is a growing residential area located in Mitchell Shire and is the most affordable land market listed whilst Berwick in Casey is the most expensive. Berwick remains one of the most in demand suburbs and attracts a broad spectrum of buyers.
Supply of land for buyers has increased. The most popular land sizes are 350sqm and 400sqm.
Below is a map of popular suburbs and the median land prices for these sizes.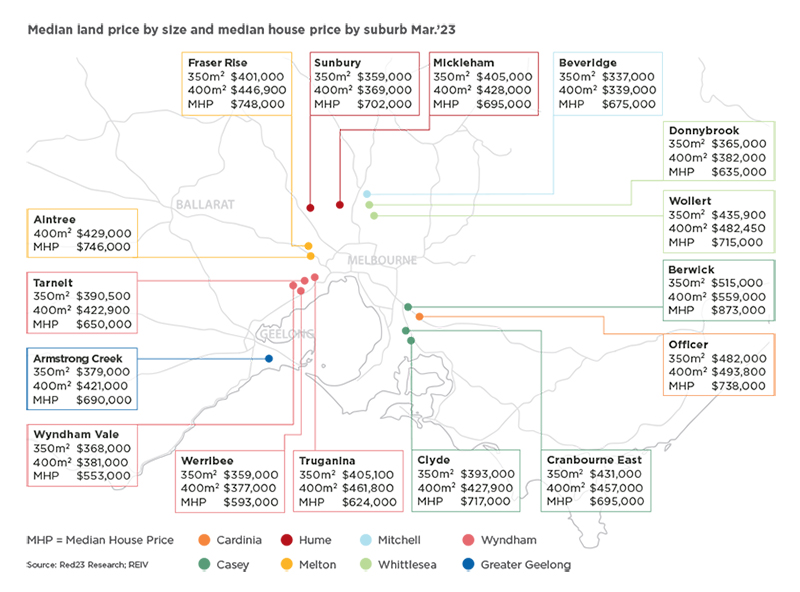 << Previous
Navigating the Australian property market in 2023
Next >>
Top 10 most affordable growth area suburbs